WHO WE ARE
Siemens researcher and privat investors founded EarlyBio in 2017 to acquire patents and rights on the Magnetic Flow Cytometry technology. The buy-out permits EarlyBio the development and global commercialization of eCyto cell function tests for the point-of-care. EarlyBio will provide functional single cell information to support clinical decision making in critical-care environments. To date, EarlyBio has raised a seed financing round.
ABOUT eCyto Technology
SOME OF THE THINGS WE DO
eCyto-CARTRIDGE
The technology platform covers a variety of microfluidic and sensing functionalities which allow customised solutions for cell function testing, such as high dynamic range of cell concentration measurements or even integrated cell sorting. With a sheathless flow cytometry workflow no buffer reservoirs are required.
eCyto-INSTRUMENT
With our proprietary magnetic sensing method we can develop compact, robust, and low-energy consuming reader without need for complex actuators or optical read-out. Funding by the German BMBF to develop lab prototype reader and integrated workflows is gratefully acknowledged (project MRCyte).
AMA INNOVATION AWARD 2016
We are honoured to be recipients of the Innovation Award of the AMA Association of Sensor and Measurement for the scientific achievement and market relevance of the eCyto technology.
COVER HIGHLIGHT FOR OUR METHODOLOGY
Michael Helou et al reported in Lab Chip on time-of-flight measurements with our proprietary magnetic sensing methodology.
Founders & Investors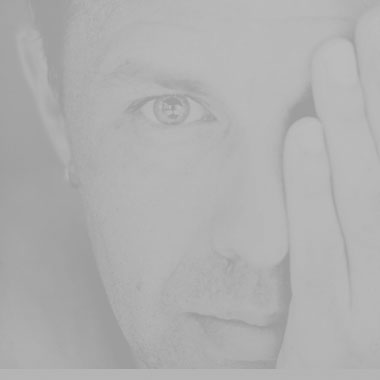 HANS C. ZIMMERMANN
CEO & FOUNDER
CEO Abacus Analytical Systems GmbH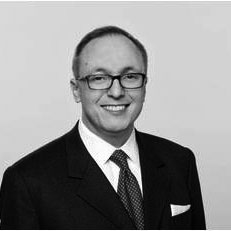 PROF. DR. OLIVER HAYDEN
FOUNDER & INVENTOR
Heinz-Nixdorf-Chair of Biomedical Electronics at Technical University of Munich, previously Principal Investigator of eCyto, and Head of In-Vitro Diagnostics & Bioscience Siemens Healthineers Germany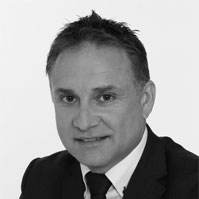 MARTIN WEIGERT
INVESTOR
CEO W-invest4.0 GmbH, previously Deputy Chairman-Supervisory board MIC-AG Munich